AFP defends record on foreign bribery (1)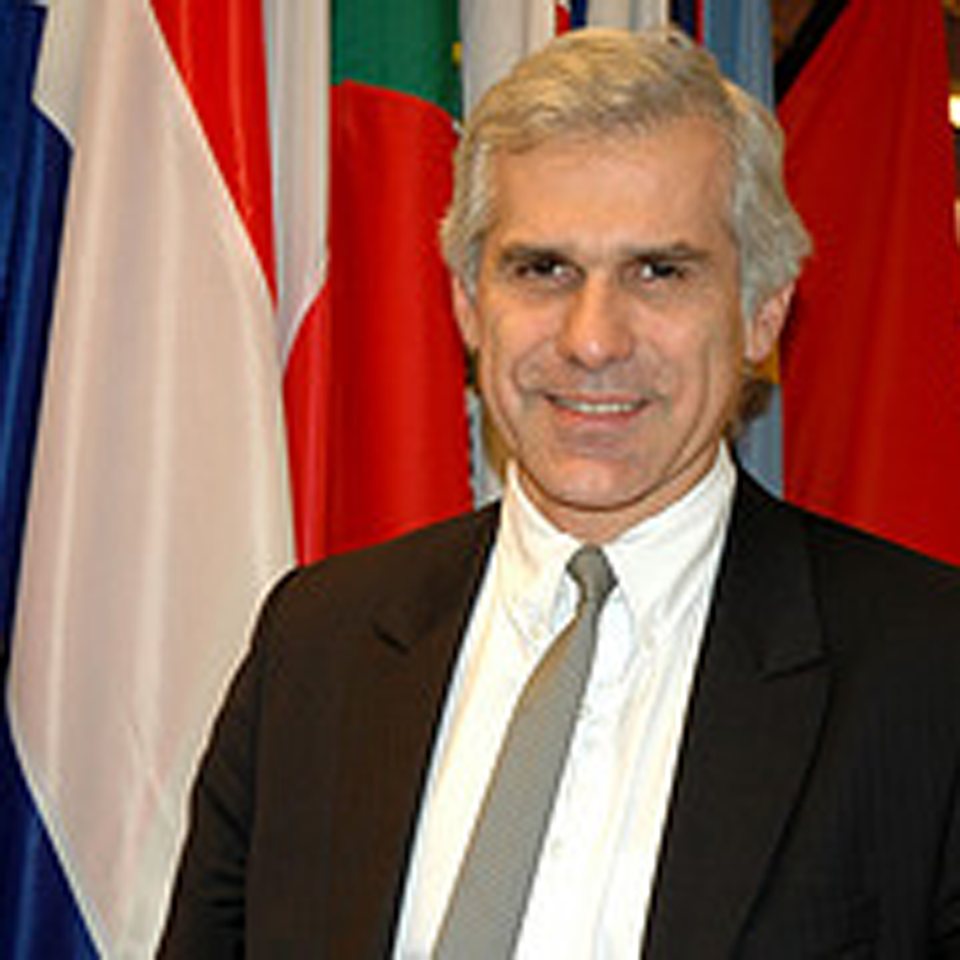 International criticism of Australia's enforcement of foreign bribery laws fails to acknowledge technicalities in police processes and resources, an Australian Federal Police spokesperson has said.
International criticism of Australia's enforcement of foreign bribery laws fails to acknowledge technicalities in police processes and resources, an Australian Federal Police (AFP) spokesperson has said.
Linda Champion, a fraud and anti-corruption crime operations manger at the AFP, told an anti-corruption forum in Sydney on Monday (29 April) that OECD commentary on Australia's record of prematurely closing foreign bribery cases was misleading.
Out of 28 foreign bribery referrals that have been received by the AFP, 21 have been concluded without charges; only one foreign bribery case has led to prosecutions.
These figures, which were first brought to light by a report by the OECD's working group on bribery in October last year, were reiterated at the forum on Monday by Nicola Bonucci (pictured), the OECD's director of legal affairs.
"Clearly, this is a level of enforcement that is not to be really happy with," said Bonucci, speaking to the forum via video link from France.
In response to Bonucci's remarks, a notably irritated Champion said the figures do not take into account the fact the AFP might close a case it believes cannot possibly be prosecuted, only to open another matter for investigation based on some of the same evidence.
How many cases are closed and how many are ongoing are actually quite related, she said.
Champion said however that such technicalities are minimal and that she was not tyring to play the "blame game".
The OECD report also recommended that the AFP be more proactive in gathering information from diverse sources at the pre-investigative stage, and make much more use of confiscation in foreign bribery cases.
When it comes to money laundering, Champion said the AFP confiscates assets all the time.
"That's a recommendation we copped on the chin but we don't necessarily agree with it," she said, adding that the AFP will make a more concerted effort to prove it had made those enquiries.
"If we're talking about foreign bribery, we're talking other jurisdictions here and some of them are very hard to get to; some are very hard to seize assets from."
Question of resources
In regards to an OECD recommendation that the AFP be more proactive in seeking out foreign bribery allegations involving Australian companies in the media, Champion indicated that the OECD was asking too much from AFP resources.
 "They wanted to make sure we cover every possible media article that's out there on all the allegations; well we're not going to do that. We actually drew a hard line in the sand there," said Champion.
"For credible media reports in Australia we'll certainly follow it up; for media reports that come to the attention of our overseas network, we'll follow that up; but we're not going to, daily, go through the global news just to see what we can  pick up in a media article."
According to the 2012 OECD report, the AFP has recently used media reports to further an opened investigation but would not use them as the sole basis for starting an investigation.
Bonucci stressed the importance of the AFP coordinating with other law enforcement bodies, both inside and outside Australia, and commended the newly established AFP foreign bribery panel of experts.
"While the composition, independence and experience of the panel is still not known, it is a good step. It should undertake review to identified areas for improvement and allocation of resources," said Bonucci.
Champion said the expert panellist roles are part-time and must be filled by a detective who is still dealing with other matters.
"They [must] have been a case officer of a foreign bribery matter; have experience in dealing in a global environment … with other law enforcement agencies [and] with our mutual assist request provision," explained Champion.
Quite rightly, she added, the OECD did pick up on some foreign bribery cases which were prematurely closed.
Such matters were previously evaluated in a local office and could be closed there un-rightly, said Champion, but now "everything to do with foreign bribery" gets looked at by the panel of experts who evaluate matters before opening an active investigation.