Seyfarth poaches leading lawyers for Oz operation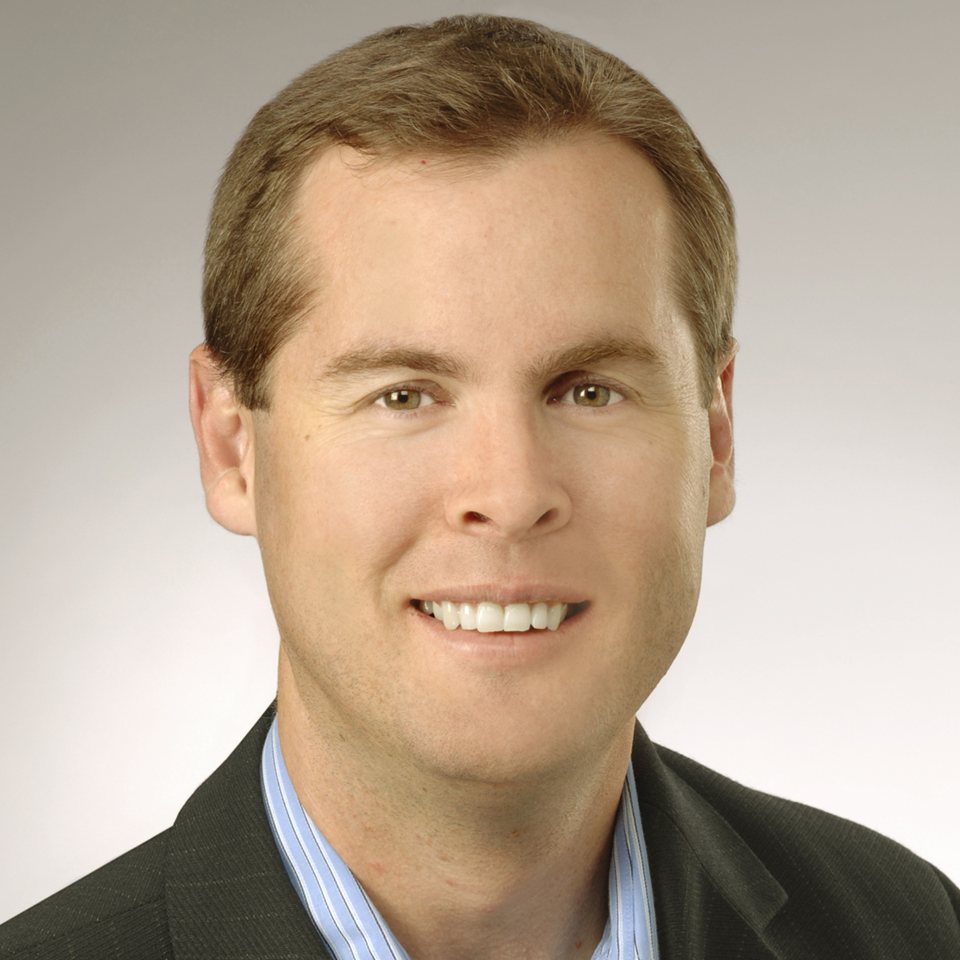 Global law firm Seyfarth Shaw has poached eight partners from three of Australia's top law firms for new offices in Sydney and Melbourne.
Partners Darren Perry, Chris Gardner, Justine Turnbull, Ben Dudley and senior associate Luke Edwards will join the firm from Herbert Smith Freehills.
Rachel Bernasconi and Michael Tamvakologos will join from Ashurst and Henry Skene will leave Arnold Bloch Leibler to join the new venture.
All partners are unavailable for comment at present as their gardening leave and firm contracts are still being arranged.
"This team is a virtual 'who's who' list of the top Australian employment and industrial law partners," said Darren Gardner, chair of Seyfarth's international practice.
"We are fortunate to have a large number of existing clients operating in Australia and our new offices will greatly assist us in the scale of services we can now provide to those clients as part of our international offering."
Last month, the firm opened in Shanghai, poaching former DLA Piper corporate partner Wan Li to head the office.
Gardner, who led the expansion into China, said China was where the firm's existing multinational corporate clients needed the most advice and services on labour law.
The Shanghai opening marked the US firm's second overseas launch following the opening of its London office almost two years ago.
"Australia remains one of the world's most robust and dynamic markets for workplace-related legal work," said J. Stephen Poor, Seyfarth's chairman and managing partner.
"We are delighted to have what is a hand-picked team of the next generation of market leaders in Australia joining our firm, and we are very excited about the growing opportunities for our firm in the Australian market."
Seyfarth Shaw has more than 350 employment and industrial lawyers across offices in Atlanta; Boston; Chicago; Houston; London; Los Angeles; New York; Sacramento; San Francisco; Shanghai, Washington D.C and now Sydney and Melbourne.
The firm's clients include more than 300 of the Fortune 500 companies.
Founded in 1945, Seyfarth's employment practice is among the five largest in the US. It provides a broad range of services in the areas of labour and employment, employee benefits, litigation, corporate and real estate.