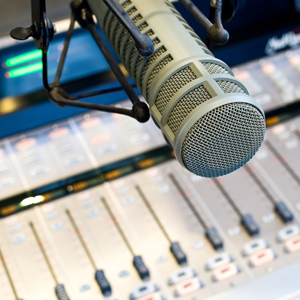 Slater & Gordon is representing radio personality Mel Greig in a lawsuit accusing her employer of not providing a safe workplace.
Steven Lewis, the head of Slaters' commercial dispute resolution practice in Sydney, confirmed to Lawyers Weekly that a general protections application has been filed with Fair Work Australia. The application alleges that Southern Cross Austereo, which owns Sydney radio station 2Day FM, failed to maintain a safe workplace in relation to the hoax phone call incident that made headlines late last year.
The matter will proceed to confidential conciliation under the Fair Work Act, said Lewis.
He also revealed that Greig continues to be employed by Southern Cross Austereo, but would not comment further on the matter.
Greig has been off the air since British nurse Jacintha Saldanha committed suicide in December. Saldanha died days after being duped by Greig and co-host Michael Christian into putting through a call to the ward where the Duchess of Cambridge, Kate Middleton, was being treated for morning sickness.
In December, Lawyers Weekly reported that 2Day FM had likely breached state laws by recording the prank call to the London hospital.
Justine Munsie, partner at Sydney-based Addisons Lawyers, said at the time that the station could face criminal charges under the Surveillance Devices Act 2007, which prohibits the recording of phone calls unless all parties provide express consent.