Lawyer husband of federal nominee fronts court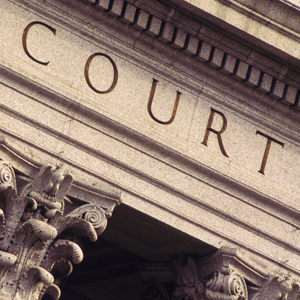 Perth lawyer and husband of Labor federal candidate Alannah MacTiernan has faced court over allegations of mishandling firm funds.
Derek Henry Schapper, 62, appeared in Perth Magistrates Court last week (18 July) accused of one count of holding funds contrary to directions and contract, WA Today reported.
The charge relates to Schapper's alleged withdrawal of $4200 from his law firm's trust fund that held client money. He was not required to enter a plea and is due to appear in court again on 28 October.
Late last year, WA's State Administrative Tribunal found Schapper guilty of professional misconduct and he was suspended from practice for 12 months and ordered to pay $2250 in costs.
The disciplinary action came a year after Schapper had reimbursed the trust and reported himself to the Legal Practice Board.
Schapper's recent court appearance follows the decision by HSF senior associate Matthew Keogh to withdraw his nomination for the federal seat of Perth. Keogh told Lawyers Weekly earlier this month that he was disappointed that he would not be contesting the seat, but added that MacTiernan would be "a formidable candidate in Perth".