Lawyers shying away from electronic evidence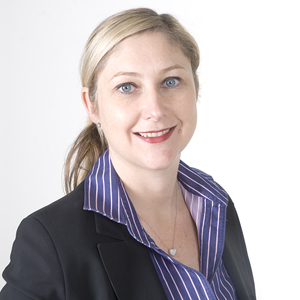 The definitions and requirements around handling electronic evidence are still back of mind for most Australian courts, despite the rapid expansion of digital technology, according to the founder of e.law International.
Allison Stanfield (pictured) said electronic evidence has unique requirements over and above hardcopy documents, including the need to retain metadata and information that needs to be retrieved from mobile devices or the cloud.
Stanfield said the unique challenges of digital evidence come to the forefront of cases when an IT or computer technician – untrained in judicial matters – is required by a subpoena to retrieve such information.
"I think it's an area that hasn't really been touched on yet and our courts haven't really dealt with this," she said.
"There's no understanding within courts or even by lawyers obtaining these orders because it's up to the lawyers to provide the relevant information to the judge so they can make the appropriate orders – they don't even understand what they're asking."
The old world of hardcopy evidence is rapidly colliding with the new world of mobile technology, but Stanfield said most lawyers are slow to make the leap to work with electronic documents, even if it is the original document.