Bakers makes record $US2.4bn in global revenue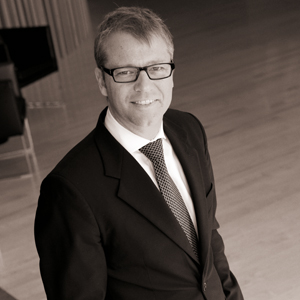 Baker & McKenzie has recorded a five per cent increase in global fee income to $US2.42 billion, with growth in the Asia-Pacific steady on last year.
Yesterday's (28 August) announcement marks the firm's highest-ever global revenue figure. Bakers also revealed that profit per equity partner (PPP) rose by 10 per cent to $US1.2 million on net income of $US862 million for the financial year ending 30 June 2013.
Revenue growth in the Asia-Pacific remained steady at 28 per cent. The firm claimed that the region has been active in the areas of banking & finance, particularly acquisition and project financing, securities, international arbitration, intellectual property and tax.
Over the past 12 months, Bakers, whose Australia managing partner is Chris Freeland (pictured), has added 60 lateral partners, bringing the total number of lawyers to more than 4100 in 74 offices across 46 countries.
Bakers' chairman Eduardo Leite credited the firm's "client-driven" approach as having a positive impact on revenue and profits. But, he admitted, the firm remains cautious about the overall economic outlook.
DLA Piper, which released its financial results earlier this year, reported global revenue of $US2.44 billion for its financial year ending 30 April – nudging ahead of Bakers as the world's highest-grossing law firm.
The firm has more than 4000 lawyers globally, including 1350 partners.
The Australia arm of the firm, which has more than 350 lawyers, generated $204 million in revenue last financial year.