HSF abandons proposed Guinea launch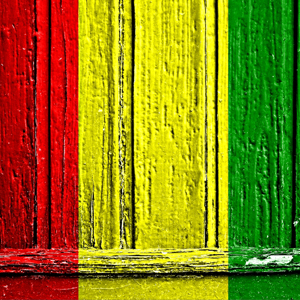 Herbert Smith Freehills has called off announced plans to open an office in Guinea this year.
The firm revealed in October that it planned to launch a one-partner office in Conakry, the African nation's capital city, in early 2013.
The proposed office was expected to be headed up by projects partner Bertrand Montembault and would have mainly focused on corporate and projects work, which the firm claimed is of particular interest to its energy and infrastructure clients.
HSF also said at the time that it wanted to take advantage of one of the fastest-growing economies in the region.
The firm provided Lawyers Weekly with the following statement on why the plans had been abandoned: "We've decided not to go forward with opening in Guinea. We're confident we'll be able to continue to service client needs as they relate to Francophone Africa, including Guinea, on the same basis as we do at the moment."
The announcement comes weeks after HSF posted revenue of £471.2 million ($782.2 million) for its first seven months as a merged firm. Speaking with Lawyers Weekly at the time, HSF's joint CEO Gavin Bell (pictured) described the firm's financial performance in the seven-month period from 1 October 2012 to 30 April this year as "satisfactory".
A number of global firms have expanded in Africa recently, including Norton Rose Fulbright, which opened an office in Tanzania in October 2012. A few months earlier, Baker & McKenzie set up shop in Casablanca, its fourth office launch in Africa over an 18-month period. The firm also has digs in Johannesburg, Istanbul and Doha, making it the largest global firm in the region by headcount.