ALA slams Coalition's asylum plans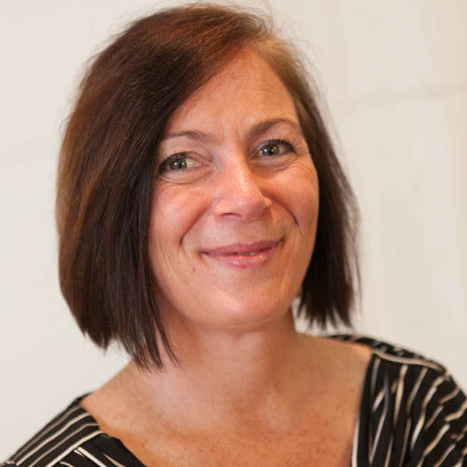 The Australian Lawyers Alliance (ALA) has criticised the Coalition's rhetoric on asylum seekers as "nonsensical" and called for the release of greater policy details._x000D_
The Australian Lawyers Alliance (ALA) has criticised the Coalition's rhetoric on asylum seekers as "nonsensical" and called for the release of greater policy details.
ALA president Geraldine Collins (pictured) said lawyers could not yet analyse the Coalition's asylum seeker policy because its pledge to "turn back the boats" was no more than a slogan.
"That's turned into a concept of saying 'well, when it's safe to do so', which has no substance, has caused angst in the Indonesian government, and in reality nobody knows what it actually means," said Collins.
Abbott announced the turn-back policy in Operation Sovereign Borders in July, setting out a military-led response to fight people smuggling, led by a three-star commander.
Another Coalition policy point, announced in August, would see Australia spend up to $20m on buying fishing boats from Indonesians who might otherwise give them to people smugglers.
Collins said the idea of sending Australian Government officials into a sovereign country and "willy-nilly" purchasing items of property was "ludicrous for thousands of reasons".
"I would shudder to [think] what the reaction would be if Indonesia said they were going to come into Australia and buy houses from people," she said.
Operation Sovereign Borders is expected to begin as early as next week, when the new Government is sworn in. Coalition representatives are reportedly in talks with Navy and Customs officials about how it will be implemented.
Despite agreeing to follow any lawful order made by the new Government, the Navy warned a turn-back strategy would likely prove dangerous and difficult to execute, as people smugglers are known to sabotage their own boats.
The PNG arrangement, which the Coalition condemned in Opposition but said it would "salvage" if elected, continues to undergo criticism from human rights groups like the ALA.
"We have obligations under international law to allow people to seek asylum by boat and there's absolutely no reason why we should be muddying our name and reputation in the international world by grubby tactics for what appears to be political agendas," said Collins.
The election of a majority government drew little praise from Collins, who argued that the last three years had seen negotiations on a wide range of matters, which she said was "not necessarily a bad thing".
"In a diplomatic sense I'd say the ALA looks forward to being able to work with the new Government and looks forward to understanding what the substance of their policies actually are; there's been a complete lack of discussion to date about what actually is intended," she said, adding that ALA representatives would be looking to meet with new minsters as they are announced next week.
Photo by Carmen Lee Platt