Kemp Strang's John Coates named IOC VP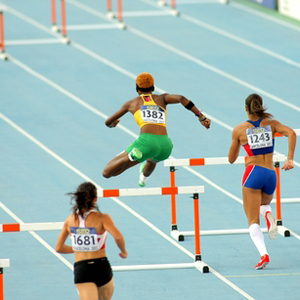 Former Kemp Strang partner John Coates has been elected vice president of the International Olympic Committee (IOC) – only the second Australian to hold the position.
The Australian Olympic chief was voted in at the 125th session of the IOC in Buenos Aires on Wednesday (11 September).
Coates is currently a special counsel at Kemp Strang, a position he has held since 2009 when he stepped down from the Sydney firm's partnership.
A commercial and property lawyer, Coates joined Kemp Strang in 2001, the same year he was appointed to the IOC after playing a key role in winning and then staging the Sydney 2000 Olympics.
In addition to his role as IOC vice president, Coates will remain as president of the Australian Olympic Committee and Court of Arbitration for Sport (CAS). The CAS facilitates the settlement of sports-related disputes through arbitration and mediation.