John Brogden to speak at TJMF lecture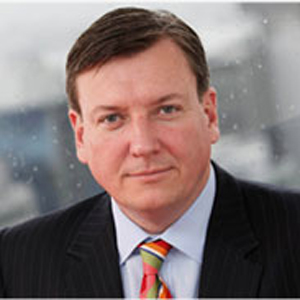 Former Liberal politician John Brogden has been announced as a speaker at the upcoming Tristan Jepson Memorial Foundation (TJMF) Annual Lecture.
Brogden (pictured) will speak on the topic of leading change in the legal profession towards improved psychological health and wellbeing at the event, to be held on Thursday 17 October at the Federal Court in Sydney.
Brogden, who is the chairman of Lifeline Australia, a national 24-hour crisis support service, was the Leader of the Opposition in NSW from 2002 to 2005 and the Liberal member for Pittwater from 1996 to 2005. He resigned from politics on 28 September 2005, just weeks after a highly-publicised suicide attempt.
Brogden is now the CEO of the Financial Services Council, which represents retail and wholesale funds management businesses, superannuation funds, life insurers, financial advisory networks, trustee companies and public trustees.
Following the Lecture, the Australian Law Reform Commissioner, Professor Jill McKeough, will present on the progress of the TJMF Psychological Wellbeing: Best Practice Guidelines. McKeough is the chair of the 23-person strong TJMF committee working on the guidelines.
The voluntary industry guidelines were launched in May to coincide with the start of National Law Week. They seek to establish a "best practice" framework for legal bodies with regard to ensuring the psychological health and wellbeing of staff.
Photo supplied by Lifeline Australia