Global firm to close Australian office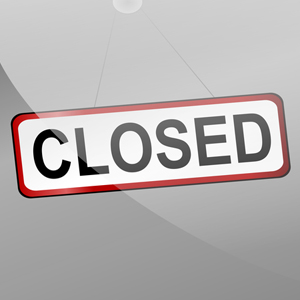 A leading US firm announced overnight that it will close its Sydney office.
Dorsey & Whitney LLP opened a one-partner office in Sydney in 2009.
That partner, M&A and capital markets specialist John Chrisman, will relocate to the firm's Hong Kong office in January 2014 when the Sydney office closes at the end of this year.
"Relocating John Chrisman and his sophisticated M&A and capital markets practice to Hong Kong will strengthen the platform and enable us to better serve our clients in the region," said Dorsey managing partner Ken Cutler.
Dorsey has 15 offices spread throughout the USA and Canada. It has additional offices in London, Hong Kong and Shanghai.
The closure of the Dorsey & Whitney office goes against the trend of US firms recently expanding into Australia.
Squire Sanders and K&L Gates have entered the Australian market over the last two years, joining established American global firms Jones Day and Baker & McKenzie in providing full-service offerings in Australia.
Litigation specialists Quinn Emanuel Urquhart & Sullivan opened an office in Sydney last month, while Seyfath Shaw will also shortly be opening offices in Sydney and Melbourne.
Additional US firms Sullivan & Cromwell and Sidley Austin have small Australian practices, while Canadian firm Stikeman Elliot has a small Sydney office.