Firms unprepared for change (1)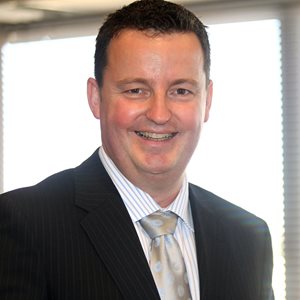 Almost half of firms in Australia and New Zealand are not prepared for changes to the legal landscape, including a more crowded and competitive market, a new survey has found.
Research conducted by the Australasian Legal Practice Managers Association (ALPMA) and LexisNexis Pacific has found that 47 per cent of legal managers in Australia and New Zealand are ill-prepared for events that are transforming legal industry, such as increased competition, price pressures and emerging technology.
A lack of partner buy-in and management's slow response to change were identified as the two most significant barriers to securing a commitment to change.
When asked about what steps were needed to address change, respondents listed partner shake ups and change in senior management as critical to moving forward.
"The traditional partner role has evolved to one of leader and innovator in firms that aim to take on the 'new normal'," said James Parker, executive manager (practice management) at LexisNexis Pacific.
"Managing partners and legal practice managers are being asked to step up and respond to what is significant and permanent structural change ... and bring their team along with them on this challenging journey."
The majority (63%) of managing partners and legal practice managers are confident, however, that they have the leadership needed to re-shape and re-position their firms to take advantage of the "new normal", the survey found.
Warrick McLean, president of ALPMA and general manager of Coleman Greig Lawyers, said these firms are demonstrating a sophisticated appreciation of sales and marketing, "heralding the end of an over-reliance on rainmakers for revenue growth".
"Firms are realising that an investment in people and processes will deliver a measurable return," he added.
The ALPMA/LexisNexis research interviewed 121 legal managers from law firms across Australia and New Zealand.
The full report will be available from LexisNexis at the ALPMA National Summit Law Firm 3.0 – Leading the New Normal, which is being held in Sydney from on 18 and 19 October.