Judges speaking for Salvos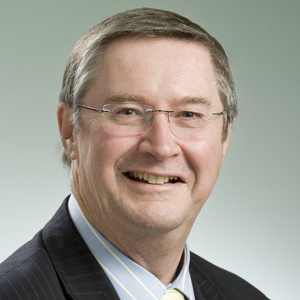 NSW Attorney-General Greg Smith and a number of members of the judiciary will be speaking at a Salvos Legal Lecture Series next month.
Smith (pictured) will kick-off the lecture series on Saturday 9 November when he tackles the issue of The Challenges and Future for Legal Aid.
Federal Court Justice Duncan Kerr will speak about The National Disability Insurance Scheme and the Administrative Appeals Tribunal; Kerr is the president of the Administrative Appeals Tribunal.
Justice Francois Kunc and Judge Helen Murrell SC round out the list of judicial speakers addressing a set issue.
The lecture series will finish with a judges' debate on the topic of Crime Pays.
Greg James QC, Justice Ian Harrison, Judge Helen Syme and Grant Brady from the Advocacy Institute will be tackling that topic.
Former Victorian attorney-general Rob Hulls will also be speaking
Attendees can earn up to five CLE points.
Further information on the lecture series can be found here.
Last week, Salvos Legal completed its move from Surry Hills to new premises on Castlereagh Street in Sydney's CBD.