Lawyers muscle in on super disputes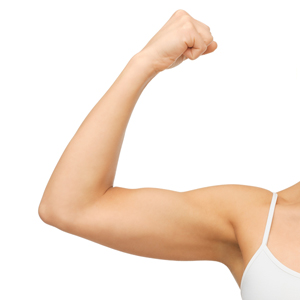 The ability for superannuation disputes to be resolved via conciliation or the Superannuation Complaints Tribunal is being undermined by the increasing involvement of lawyers.
That is the bottom line of a roundtable recently conducted by Lawyers Weekly's sister publication, Super Review, during which all participants acknowledged that superannuation disputes had become a target area for plaintiff law firms.
The roundtable also revealed that the major group insurers had held discussions about the increasing early involvement of lawyers and the manner in which this could erode the ultimate benefit flowing to members.
The chief operating officer of major industry fund REST, Paul Sayer, said the concern was that law firms were advertising and saying, "come to us, you know, no win no fee", when the first exercise that a member should be undertaking was talking to their fund.
Australian Administration Services chief information officer Tim Buskens said that whereas lawyers had historically become involved in superannuation disputes in the mid-to-latter stages of the process, they were now emerging from the outset.
"Now we're finding just through our general mail room operations, at the very first stage, the very first letter is generally from a legal firm, and I think that's a shift," he said.
AIA head of group insurance Eleanor Ottaviano said there had been agreement across the industry that there was a need to educate members about the disputes process with respect to insurance.
"We absolutely need to get there and better help members in that process because if at the end of the day the solicitor is really just filling in that form on behalf of the member, and that was going to get paid anyway, what value are they adding to the process and how much are they taking of the member's benefit," she said.
Energy Industry Super Scheme chief executive Alex Hutchison agreed that whereas lawyers might once have become involved at the end of the superannuation complaints process, they were increasingly being seen at the beginning.
"Now you see them at the beginning of the process. Are they touting for work? Yes they're touting for work in this area, no different to running ads on financial advice and being subject to poor financial advice in any other type of financial services area," he said.