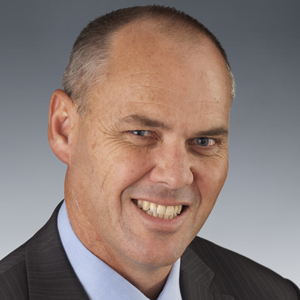 AdventBalance has opened an office in Brisbane.
The firm, which has abolished the billable hour and places lawyers on its books in secondments to clients at a fixed rate and length in time, has added Brisbane to its domestic offerings in Sydney, Perth and Melbourne.
"This year, we will focus on consolidating and growing our offering for both international and national businesses, and Brisbane will play a key role in our expansion plans," said Ken Jagger (pictured), the firm's chief executive.
AdventBalance also has offices in Singapore and Hong Kong.
The firm has been able to fund its push into Brisbane on the back of a 25 per cent increase in revenue for FY13.
Speaking to Lawyers Weekly last year, Jagger, a former partner at Herbert Smith Freehills, said that law firms need to adapt to clients that have significant cost pressures.
"For existing Australian top-tier firms, it's the risk that niche global entrants and high-quality boutiques pose to both their client base and talent pool," he said.
AdventBalance has around 130 lawyers throughout its network.