Sydney wins argument to host dispute conference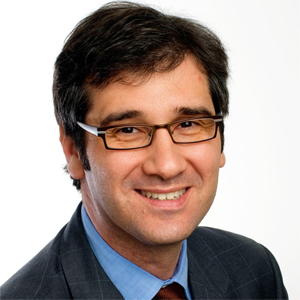 Sydney and Queenstown in New Zealand have been chosen as the host cities for a major international arbitration conference in 2018.
In Miami this week the International Council for Commercial Arbitration (ICCA) chose the antipodean cities over Hong Kong, Moscow and Kuala Lumpur to host the 2018 conference in Sydney.
"The win is a reflection of Australia's growing reputation as a centre for international commercial arbitration and the expertise of our arbitrators and arbitration practitioners," said Alex Baykitch (pictured), the newly elected president of the Australian Centre for International Commercial Arbitration (ACICA).
Baykitch, a partner at King & Wood Mallesons, said that the choice of Sydney as a host city reflected Australia's status as a jurisdiction that is independent with low levels of corruption.
The ICCA is a global organisation devoted to promoting the use and improving the processes of arbitration, conciliation and other forms of resolving international commercial disputes.
The next ICCA conference is in Mauritius in 2016.