Rayney gets green light for defamation suit (1)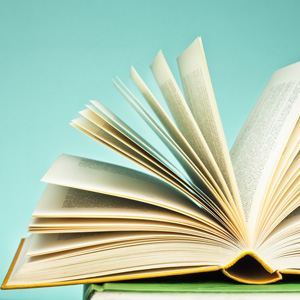 Former barrister Lloyd Rayney has been allowed to proceed with a defamation suit against the publisher, editor and author of a book that discusses his wife's murder.
The crime book published by Pan MacMillan is called Mad, Bad and Mysterious; Murder, Rape and Pillage in Australia. It includes a chapter on the murder of Corryn Rayney, for which Lloyd Rayney was cleared of in 2012.
Rayney is suing Pan MacMillan, editor Malcolm Brown and author Estelle Blackburn for allegedly implying he murdered his wife or hired someone to do it, reported ABC.
The publisher's barrister, Robert Anderson, argued that the allegedly defamatory chapter, written by Blackburn, included material favourable to Rayney and should be read in context with the rest of the book.
While Justice James Edleman agreed that the chapter should be read in context, he dismissed Anderson's argument that the defamation action was so untenable that it should be struck out.
The reserved decision, handed down on Thursday (10 April), has allowed Rayney's suit to proceed to trial.
Rayney also launched the civil action against the WA Government in 2009, claiming he was "greatly injured" when, in 2007, police officer Senior Sgt Jack Lees allegedly identified him as the "prime" and "only" suspect in his wife's death.
On 1 November 2012, Rayney was found not guilty of the wilful murder or manslaughter of his wife, Corryn, who was found buried in Perth's King's Park in 2007.
Prosecutors immediately launched an appeal against the acquittal, but the not guilty verdict was upheld by the WA Court of Appeal in September 2013.