Men and women looking at work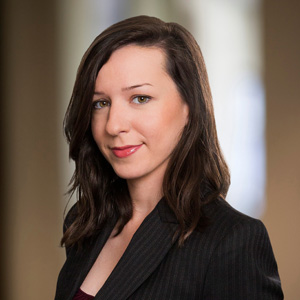 The six finalists in the Workplace Relations, Employment and Safety Award come from firms big and small.
David Burnton (pictured below) is from the Melbourne office of national firm Mills Oakley. David has already demonstrated he cares deeply about the profession and its members by introducing a health and wellbeing program at the firm. "It is also evident that the pressure on lawyers as a result of billable financial targets can lead to a range of negative health outcomes, including mental illness," he said.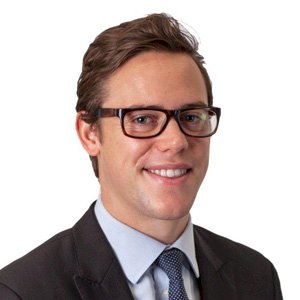 DLA Piper's Joel Davis also combines his practice with leadership positions. Joel chairs the firm's 'Zone' committee, which is a peer-to-peer networking initiative, and also jointly leads the firm's International Associates' Taskforce. "Joel is a lesson in how the profession is changing and individuals are taking charge of their career," said Pattie Walsh, DLA's head of employment in Asia and London.
Clare Kerley is from Matthews Folbigg in Parramatta. Clare has not been daunted by taking on a high level of responsibility early in her career, with matters she has worked on including conducting a large-scale workplace investigation within a corporation of over 5000 employees where a culture of bullying and harassment had developed. Clare is also chair of the NSW Young Lawyers Workplace Committee. "Clare has transformed the engagement of the 300+ lawyers in the Committee," said Natasha Walls, the president of the Women Lawyers Association of NSW.
The second one-office firm featured in this category is People + Culture Strategies. It is not hard to see why Erin Lynch (pictured below right) was selected as a finalist in this category, with the 29-year-old senior associate already one of the firm's most impressive fee earners. A former regional secretary of the Macarthur Law Society, Erin has also mentored several specialist lawyers in workplace law. "Erin is now a trusted adviser to PCS's most-valued clients and has a rare ability for someone her age," said PCS director Nichola Constant.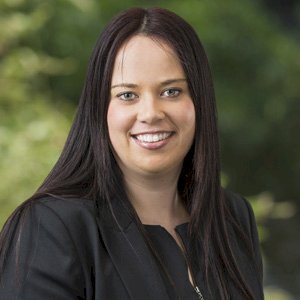 Niaz Payne (pictured top right) is a senior associate with the specialist employment law firm Harmers Workplace Lawyers. Niaz has acted on some high-profile matters in this early stage of her career, including personally advising and representing a leading Australian airline in a restraint of trade dispute which was settled in favour of her client. Niaz regularly seeks to respond to developments in workplace culture, and has drafted articles for clients on issues such as the 'Harlem Shake'.
Norton Rose Fulbright's Kit Yap rounds out this impressive group of finalists. Kit has run several high-profile matters for employees and employers and, internally, he also champions the use of alternate fee arrangements. "While fixed fee arrangements have become more commonplace with regard to certain kinds of work, in my opinion, fixed fee arrangements can have broader application, particularly to litigious matters," he said.
The Lawyers Weekly 30 Under 30 Awards are being held at Sydney's Ivy Ballroom on Friday 16 May. You can purchase tickets here.