Slaters completes twin purchase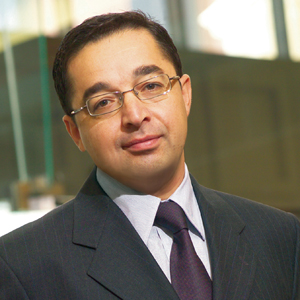 Nowicki Carbone is one of two firms that has come under the Slater & Gordon umbrella today (3 November) for a combined outlay of $64 million.
Slaters has aggressively expanded over the past 12 months on the back of a number of acquisitions in Australia and the United Kingdom.
In August, the plaintiff law firm announced it had increased revenue in 2013/2014 by over 40 per cent to $418.5 million.
That same month, Slaters announced plans to acquire Nowicki Carbone for $45 million, and Schultz Toomey O'Brien for $19 million.
Nowicki Carbone has a number of offices in Victoria and South Australia, while Schultz Toomey O'Brien has three offices in regional Queensland.
Slaters has more than 1,200 staff in 70 locations across Australia and 1,300 staff across 13 locations in the UK.
The UK arm of the firm's practice earned Slaters $182.5 million for 2013/2014, representing substantial growth since the firm first arrived in the UK in 2012.
Slaters has forecast a group revenue target of $500 million for 2014/2015.