Firms determined to grow despite bleak outlook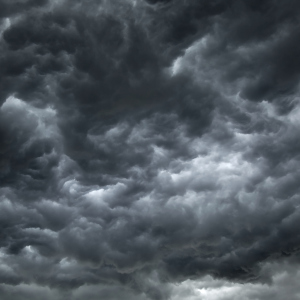 Law firms' confidence in business conditions has dropped in recent months, but that is not deterring expansion plans, according to a new market report.
CommBank's Legal Market Pulse for 2014/2015 has found that slower economic growth, which is currently tracking below-trend at 2.7 per cent, is having a negative impact on business confidence in the legal sector.
The large and mid-sized firms surveyed by CommBank are both expecting a downturn in the economy this year. However, while the negative short-term view is more pronounced among the mid-tiers, these firms are more optimistic about conditions in the longer term than the bigger players.
The top three business challenges nominated by the firms were: negotiating price with clients (81 per cent), competing with other firms (55 per cent) and winning new business (55 per cent).
Despite overall pessimism, one in three firms plans to expand geographically by opening new offices, with Perth, Brisbane and Canberra the most likely locations for expansion.
Firms also anticipate net revenue increases in every location in the next six months.
From a practice area perspective, firms are expecting the strongest revenue gains in government, IT, telco and media, and insolvency and restructuring.
Hiring trends
Large law firms are likely to boost senior associate numbers, as well as those for senior lawyers and junior lawyers, over the next six months.
Conversely, mid-tier firms are looking to increase salary partner numbers.
Graduate numbers are still expected to grow, but at a slower rate than previously forecast.