Firm founder remembered as a 'visionary' and 'kind employer'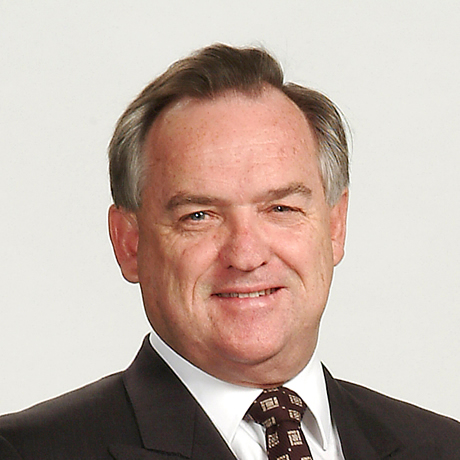 Moray & Agnew has paid tribute to its founding partner Brian Agnew, who died this week at the age of 69 following a battle with pancreatic cancer.
Michael Pitt, the managing partner of Moray & Agnew, described Mr Agnew (pictured) as a visionary whose foresight had been instrumental to the success of the insurance firm.
"Brian was a brilliant lawyer, a man of the highest integrity, a caring mentor, a kind employer and good friend to his colleagues," he said.
Mr Agnew started his legal career at Sydney H Moray & Co. In 1969, at the age of 24, he acquired the insurance arm of the firm and, two years later, partnered with Mr Pitt to form Moray & Agnew.
It didn't take Mr Agnew long to establish himself as one of Sydney's prominent insurance lawyers. In 1973, he acted in the high-profile insurance case involving Commercial and General Insurance and GIO, which saw the High Court support Mr Agnew's position on the issue of dual insurance.
He was only 28 at the time, and Moray & Agnew was in its infancy.
By the late 1990s the firm had grown to 15 partners and a total headcount of 120.
Mr Agnew drove the launch of the firm's second office in Brisbane in 2000, which was followed in relatively quick succession by office openings in Canberra, Melbourne, Newcastle and, four years ago, Perth.
Today, the firm boasts 77 partners and more than 500 staff nationally.
Mr Pitt said that the firm's successful growth has, in no small measure, been the result of Mr Agnew's ability to instil in others his own enthusiasm, drive and integrity.
He added that, despite retiring in 2008, Mr Agnew's vision continued to influence the firm's values and culture.
"Our firm remains inspired by his dedication to excellence and commitment to clients and employees," he said.
"He was loved and respected by all and our firm will proudly continue his legacy as our founder."
Outside the law, Mr Agnew turned his hand to the wine industry and purchased the Audrey Wilkinson vineyard in the Hunter Valley.
He was also well-known for his service to the thoroughbred industry and his achievements include breeding 1992 Melbourne Cup winner, Subzero.
Mr Agnew is survived by his wife Valerie, their three children and seven grandchildren.