Lawyers in hot demand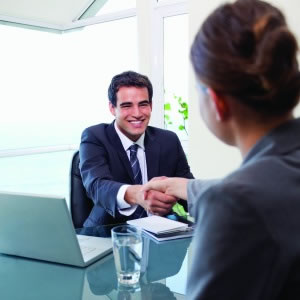 Legal professionals are highly sought-after with almost a third of employers looking to increase legal staffing soon, a survey has revealed.
The analysis by recruitment company Hudson, which canvassed 3,280 Australian employers, found 30.9 per cent planned to increase their legal headcount in the second quarter of 2015.
Hudson Australia executive general manager Dean Davidson said professional services, including law, were taking on a growing importance in the wake of the resources sector slowdown.
"This reflects what we now know as the 'new normal' and part of the ongoing transition in Australia's labour markets, with growth shifting away from mining to professional services, ICT, finance and legal across all states," he said.
"This is obviously more challenging for some locations than others."
Across all industries, hiring intentions were at their most positive level since 2012, the survey found.
A net 17.1 per cent of employers intend lifting permanent staff numbers between April and June this year, compared with 11.2 per cent one year ago.
The strongest states were New South Wales and Victoria, where the proportion of employers planning to hire in the next quarter sat at 19.7 per cent and 21.9 per cent respectively.
While the trends in Victoria were driven by the state government, Hudson suggested sentiment in New South Wales was bolstered partially by the legal industry.
"NSW remains strong, largely as a result of growth in property and construction as well as ongoing change and transformation projects in financial services and legal, which continue to perform strongly," a statement from Hudson read.