Sparkes loses 5 insurance partners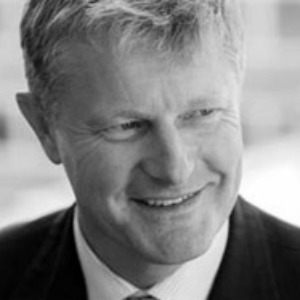 Five insurance partners and a senior associate have defected from Sparke Helmore to join a growing mid-tier.
Partners Rhett Slocombe (pictured), Simon Morgan, Nick Studdert, Grant Galvin and Daniel Stoddart, and senior associate Joanna Turnbull, are leaving Sparkes' NSW insurance practice to join Hall & Wilcox.
Ms Turnbull will be promoted to partner following the move.
The departing team specialises in workers' compensation and compulsory third party insurance.
In a statement, Sparkes' managing partner Jesse Webb said: "Partner mobility is a fact of life.
"Even with these departures from Sparke Helmore, our national insurance practice remains one of the largest in the country.
"Despite everything going on in the legal industry and high levels of partner mobility, which we have also benefited from, it is still very sad when partners you have worked with for many years and have a great respect for, and friendship with, decide to leave."
The departures reduce the firm's insurance partner numbers to 24. Sparkes has an additional 145 lawyers in its insurance team.
Mr Webb said the firm is confident it has the critical mass of people and expertise to continue the present levels of service to clients.
"While these partners are leaving to join another insurance [practice], I want to emphasise that working with the insurance industry and maintaining a strong and national insurance practice remains an absolute priority for our firm."
The appointments will boost Hall & Wilcox's Sydney team and prompt the establishment of a Newcastle office. Mr Stoddart will initially be the only partner working out of Newcastle.
Hall & Wilcox managing partner Tony Macvean claimed the firm intends to grow its presence in Newcastle.
He added that Hall & Wilcox is "continuing to be on the lookout for practices and partners to help build our national footprint".
The new recruits will boost Hall & Wilcox's insurance team to 17 partners.