Firms commit to tackling depression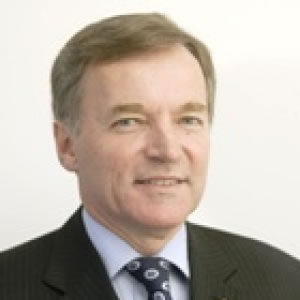 A record number of firms have signed up to a framework to address the excessive rate of mental illness among lawyers.
The Tristan Jepson Memorial Foundation announced its psychological wellbeing guidelines had attracted more than 100 signatories in the 12 months since being introduced.
They include global and national firms, professional bodies and law schools around the country.
TJMF chair and former ASIC chairman Alan Cameron said the response from the profession had been beyond all expectation.
"We didn't imagine in our wildest dreams that more than 100 organisations would sign up in the space of the first 12 months," Mr Cameron said. "It was never a numbers game. Nevertheless, the fact that so many have signed is a good indication that we're striking a chord."
Mr Cameron said it was impossible to gauge whether the guidelines had brought about changes in organisations, suggesting firms would approach implementation in their own way.
"The next step for us is to encourage communication among those who have signed up about what their experiences have been as they seek in good faith … to make life better for those working there," he said.
He expressed hope employers would one day market their adherence to the guidelines as a prized selling point.
"I look forward to hearing that law students, interviewing at major firms, are asking questions about the attitude of their employer to wellness in the workplace and being told 'of course, we're signatories to the Tristan Jepson guidelines'."
The guidelines provide a voluntary framework for organisations to promote psychologically health workplaces, although organisations have wide discretion as to implementation.
Depression remains a pervasive issue in the legal profession, with a 2009 University of Sydney study showing a quarter of barristers and a third of solicitors suffer from a diagnosable mental illness.