Lawyers Weekly celebrates 111k milestone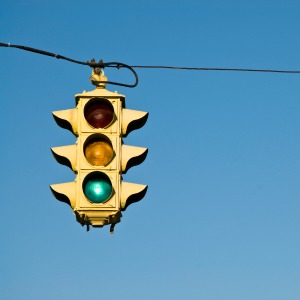 More than 111,000 visitors came to Lawyers Weekly online last month, the highest amount of traffic in the site's history.
As of 31 May 2015, Lawyers Weekly recorded 111,097 unique visitors, setting a new record for audience engagement.
Over the past 10 years, the Lawyers Weekly brand has gone from strength to strength, attracting a loyal following to the website and print magazine.
However, none of it would be possible without you. The Lawyers Weekly team would like to thank our dedicated readers who have continually turned to us for the latest in legal news and analysis.
In recognition, we're pleased to offer the first 10 respondents a complimentary six-month subscription to the print magazine – click here to be one of the lucky ten.
At Lawyers Weekly, we remain dedicated to bringing you up-to-date, in-depth coverage of the big issues affecting you and your practice.