New title launched for flourishing fintech sector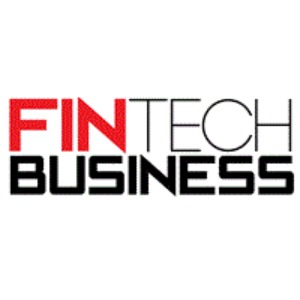 Sterling Publishing, the company behind Lawyers Weekly, has launched an exciting new title aimed at the fintech community, burgeoning both in Australia and overseas.
Fintech Business will keep the fintech community up-to-date with all the latest news, insights and intelligence impacting the sector.
The title will focus primarily on innovation, funding and disruption, Fintech Business publisher Russell Stephenson said.
"Fintech Business arms fintech entrepreneurs, start-ups, private equity and angel investors – as well as large financial institutions – with the information they need to build better fintech businesses… or to stop being disrupted by those that are!" Mr Stephenson said.
Developing a new title to focus on the fintech sector was a highly attractive proposition for Sterling Publishing, he added.
"This is a sector growing in leaps and bounds; however, there remains a lot of mystery surrounding the players in the market, what's taking place, who's investing, where the opportunities are as well as how fintech is going to disrupt the status quo across Australia's banking and financial markets.
"The aim of the new title is to unveil the innovation being undertaken by Australia's fintech businesses, helping to project them onto an international stage as they seek greater investment and chase scale," he said.
Editorial is driven by a dedicated team of the nation's top business journalists, with specialisations covering peer-to-peer lending, robo-advice, funds management, investment, superannuation, payments, data and currencies.
Headed by editor Tim Stewart, Fintech Business breaks the news most essential to the evolution of fintech in Australia.
Mr Stephenson said the new title will also curate important information on domestic and global fintech from other sources.
Fintech Business delivers features, blogs and reports focusing on the key fintech sectors while also covering legislation, regulation, security, M&A, funding and other industry issues.
To subscribe to the Fintech Business email bulletin, click here.