Rayney ordered to pay prosecutors $14k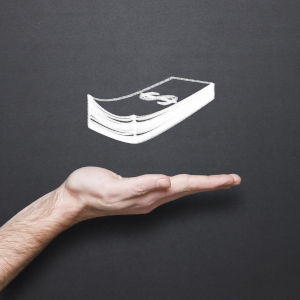 Former Perth barrister Lloyd Rayney, who was cleared of murdering his wife in 2012, has been ordered to pay prosecutors' costs after a failed bid to avoid facing phone-tapping charges.
The costs order follows Mr Rayney's unsuccessful challenge against a District Court decision that dismissed his application for a permanent stay of proceedings in relation to alleged offences under the Telecommunications (Interception and Access) Act 1979.
The former barrister had argued he would not get a fair trial due to "extensive, prejudicial and irreparable" publicity he received before, during and after his trial for the murder of his estranged wife, Corryn.
This week (9 June) Supreme Court Justice John Chaney ordered Mr Rayney to pay Commonwealth prosecutors $13,957 to cover fees charged by senior counsel who appeared at the hearing of the application.
According to the judgment, Mr Rayney claimed he did not have the means to meet the costs order, and that legal work in relation to the application hearing was done either on modest grants of legal aid or on a pro bono basis.
However, Justice Chaney found that these factors did not provide a sufficient basis to depart from the usual order of costs.
He cited section 43 of the Legal Aid Commission Act 1976, which states: "The circumstances of a party to a proceeding being an assisted person does not affect the rights or liabilities of any other party to the proceeding, or affect the principles on which the discretion of a court or tribunal is ordinarily exercised, on the question of costs; and costs may be awarded against an assisted person as though he were not assisted."
Mr Rayney was acquitted of murdering his wife in 2012, however the trial judge noted in his judgment that the defendant had "engaged in discreditable conduct, including knowingly arranging for illegal telephone interception".
In a separate matter, Mr Rayney is suing the state of Western Australia for defamation.
He says he was "greatly injured" when allegedly identified as the only suspect in his wife's death in comments by an investigating police officer at press conferences.
In addition to compensation for distress and anxiety, Rayney seeks aggravated damages for loss of revenue, loss of expected future earnings and loss of the opportunity to be appointed senior counsel. If all claims succeed, the Western Government faces payouts well into the millions of dollars.