Legal body blasts NT youth detention failures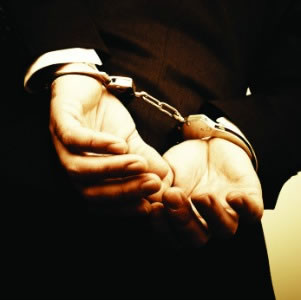 Breakouts from youth detention in the Northern Territory demonstrate the system needs urgent reform, the Law Society of the Northern Territory has said.
The Don Dale Youth Detention Centre has experienced 11 escapes since August last year, with the most recent incident on Monday night (15 June).
The Law Society of the Northern Territory said the escapes show the centre, which was formerly an adult jail, is not a "safe, secure and suitable facility equipped to meet the very specific requirements of youth incarceration".
"The situation has escalated well past the point of just being embarrassing for Corrections," Law Society president Tass Liveris said.
"It is in the whole of the community's interests that the juvenile justice system is proper and adequate. The ongoing incidents of escape and serious misbehaviour at Don Dale show the system is wanting in critical areas. It requires an urgent response from government."
The society called for the Northern Territory Government to erect a purpose-built juvenile detention centre in the Darwin area.
Mr Liveris also suggested the increased use of punitive security measures was not an effective way to deliver justice for juveniles.
"One of the key purposes of youth detention is to provide troubled youth with education, counselling and treatment so they can acknowledge their wrongdoing, learn to take responsibility for what they've done and learn how to make better decisions," he said.
Yesterday, Northern Territory corrections minister John Elferink responded to the escape spree by signing off on changes to the Youth Justice Act that would allow juveniles to be sent to adult prison without the approval of a court, the ABC reported.