Arbitrators push for greater efficiency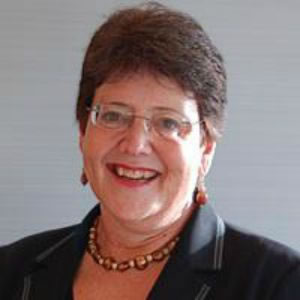 The biggest challenge facing international arbitrators is how to keep the process timely and cost-effective, one Australian Law Awards judge believes.
Michelle Sindler, arbitrator and former CEO of the Australian International Disputes Centre, suggested the arbitration community was increasingly focused on efficiency.
"Time- and cost-efficiency are essential to maintain the attractiveness of arbitration," Ms Sindler said. "In my view these are among today's greatest challenges."
To tackle this issue, some institutions have amended their rules or introduced guidelines for managing time and cost pressures, both for arbitrators and attending parties.
"The ICC has this year issued guidelines for in-house counsel and other party representatives to encourage them to use the tools available in making decisions regarding the conduct of arbitration," Ms Sindler said.
"At the end of the day, the best outcome and highest efficiency can only be reached if the parties, their representatives and the arbitrators all consciously aim at conducting efficient proceedings."
Ms Sindler will act as a judge at the Lawyers Weekly Australian Law Awards, for which submissions are open.
She believes an effective arbitrator combines good communication skills and a sound understanding of the law with an ability to think outside their own cultural framework.
In addition, she suggested commercial acumen was highly sought-after.
"An effective arbitrator will also be commercially savvy – something that is very important in today's environment, not just in the resolution of a matter but also integrally to an arbitrator's ability to run efficient and effective proceedings."