Awards have 'extraordinary' effect on lawyer engagement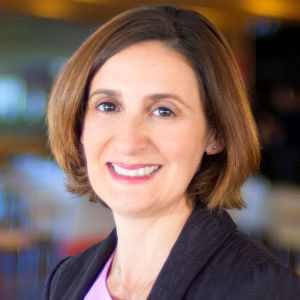 While awards are unlikely to land you a promotion, their impact on a firm's level of engagement is undeniable, a King & Wood Mallesons executive director says.
Linda Johnston, the head of KWM's people and development team, suggested awards "lift the sense of pride within the firm".

"The level of engagement that comes through [awards] is extraordinary," Ms Johnston said.

She spoke to Lawyers Weekly in the lead-up to the 15th annual Australian Law Awards – submissions are now open.

In her experience, industry awards are an excellent way to recognise the achievements of individuals, practice groups and firms.

However, awards have little bearing on whether an individual lawyer gets promoted, Ms Johnston said.

KWM has strict criteria for promotions, which assesses numerous elements of a lawyer's performance and do not take into account industry recognition.

"It's a really holistic process," Ms Johnston said . "We take a wide range of factors into account."

Attributes such as business acumen, relationship building skills, leadership skills and legal excellence are all important in promotions.
"And then of course the financial contribution: how am I building and growing the firm? [But] it doesn't rest on any one factor."
Ms Johnston said promotions are decided through a cross-partner conversation and are not at all competitive.
"By the time you are ready to be promoted, there is going to be an opportunity for you," she said.
Awards may not feature strongly in promotion decision-making, but they "have value in so many other ways", Ms Johnston said.
"It is not something that will get you promoted, but it absolutely gives you a personal sense of recognition."