Strongest brandpower firms revealed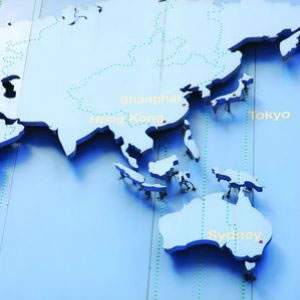 Research house Acritas has released its latest ranking of firms with the strongest brands in Asia Pacific.
Baker & McKenzie retained its position at number one, with Acritas citing its deep roots in Asia and strong connection with the United States, the most sought-after market for Asia-Pacific multinationals.
King & Wood Mallesons ranked second, retaining "its dominance in usage for high-value work in the region, along with Baker & McKenzie," Acritas stated.
Herbert Smith Freehills and Norton Rose Fulbright came in third and fourth respectively, followed by South Korean firm Kim & Chang.
Norton Rose Fulbright was identified as the "fastest-rising brand" over the past year, with the largest increase in points of any firm.
Acritas CEO Lisa Hart Shepherd said firms offering international workflows, both between countries in Asia Pacific and with those outside the region, had an advantage in the current market.
"This means that firms which can present local market knowledge, and depth and breadth of expertise in multiple territories, are going to offer comfort and value to clients, particularly those who are often unfamiliar with the markets themselves," she said.
Strong local independent regions could capitalise on this trend but needed to beef up their branding efforts, she predicted.
"For markets where international firms are able to compete, most cannot offer the same depth of market knowledge and experience that local independent firms possess, and this will take many years to build," she said.
"For local independent firms, time is of the essence and brand must be as important as it is for international firms, to capture and retain market share in and across these dynamic, high-growth markets."