Boutique firm responds to clients' demand for nationwide service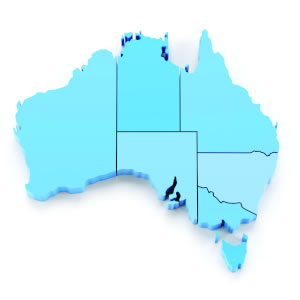 A boutique insurance firm has developed an expansion strategy that responds to their clients' demands, leading it to have an on-the-ground presence in five mainland states.
Gilchrist Connell opened its doors in Sydney and Adelaide in 2008, and since then has opened a further three offices all in different mainland states; Perth in 2011, Melbourne in 2014 and Brisbane in 2015.
Richard Wood, the managing principal at Gilchrist Connell's Adelaide office, said: "Soon after we opened in 2008 we formed a view that insurance specialists need to offer their clients a nationwide presence – a multi-product, multi-site presence."
He added: "I don't think all our clients [need a nationwide presence from the firm], but certainly the message we're getting from quite a number of our bigger clients is that they want to limit the number of firms on their panel.
"Obviously the firms that provide the service to those larger clients are going to be better positioned to do so if they have offices that cover the nation."
Mr Woods commented that a number of their larger clients' give them work in all the jurisdictions that they operate in, and the firm would consider opening more offices if their clients indicated a desire for them to do so.
Mr Woods acknowledged that some other specialist insurance firms have a similar expansion strategy to Gilchrist Connell, while others are electing not to operate in multiple states. However, he said: "We think more about our clients, rather than our competitors."
"We're not getting bigger just for the sake of getting bigger; we're only doing what our clients tell us that they need. We don't necessarily want to take over the world, we just want to be secure in our little part of it."
Like this story? Subscribe to our free newsletter and receive Lawyers Weekly every day straight to your inbox.