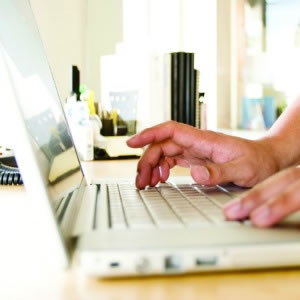 A former law firm CEO who has entered the ongoing legal education industry believes that the legal profession has been slow to adapt to technology developments.
Former Swaab Attorneys CEO Bronwyn Pott has had a new start as the head of CPD for Me – an online legal professional development provider that offers an alternative way for legal professionals to complete their CPD commitments.
"I think the legal profession has been a bit slower than other professions to adapt," Ms Pott said.
"Too often we look inside the profession rather than outside, but no business is immune to the exponential growth of technology, globalisation and changing client expectations."
On top of those over-arching changes, the legal profession has had the added upheaval of different structural models coming in to the market.
The rise of social media and online management means that small firms and other legal industry businesses can have "amazing reach", Ms Pott said.
"For a modest cost you can have a very credible online presence – the 'lean start-up' isn't just for entrepreneurs, it's for potential new entrants to the legal profession as well."
Using continuing professional development as an example, Ms Pott said: "CPD can involve a significant overhead for firms if it's not managed well and, as the pressure for production increases, the temptation is often to cut costs on training."
She added: "An online learning platform is an ideal way to reduce costs, both from a provider and a user perspective."
Ms Pott believes the phrase 'if it's not broken, don't fix it' is used as an excuse all too often and that "until recently much of the profession didn't realise their support structure was on fire".
Like this story? Subscribe to our free newsletter and receive Lawyers Weekly every day straight to your inbox.