Insurance M&A activity holds steady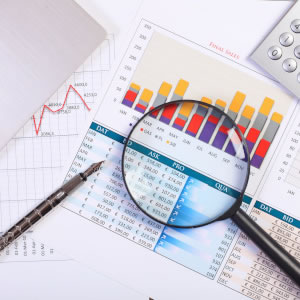 The global insurance deal environment might be heating up, but Australia has not experienced significant growth over the past 18 months.
A report released by Clyde & Co this week shows that there were six completed deals between July 2014 to June 2015.
One of these deals was outbound – Insurance Australia Group (IAG) took a stake in Asuransi Parolamas of Indonesia.
However, global insurance M&A activity increased: the number of completed deals in the first half of 2015 is the highest result in three years.
Clyde & Co said it expects this activity to continue, with some regional variation.
Despite a global increase, activity in the Asia-Pacific region has declined in the past 12 months – down from 60 to 52 deals.

However, cross-border acquisitions in the Asia-Pacific region are up; nine of the 10 largest transactions involving Asia-Pacific acquirers had foreign targets.
Clyde & Co said that Australia is already a "competitive and mature" marketplace, but expects to see an uptick in interest from foreign investors.
The opening of Berkshire Hathaway Specialty Insurance's Sydney office in April is an early sign of things to come.
Berkshire Hathaway entered a strategic relationship with IAG in June, taking a 3.7 per cent stake in IAG via a $US500 million placement.
The agreement will see the companies form a 10-year, 20 per cent quota arrangement across IAG's consolidated insurance business.
Clyde & Co said it was "relatively straightforward" for a new business to get up and running in Australia, as the application process follows a lengthy but "predictable path".
"Although we have not seen the arrival of any new life insurers for a number of years after the market was badly hit by disability claims, it is starting to stabilise and become more rational in terms of pricing, which may attract the attention of foreign investors," the report stated.  
Like this story? Subscribe to our free newsletter and receive Lawyers Weekly every day straight to your inbox.