Law Society concerned over criminal code amendment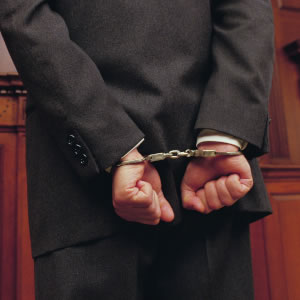 The Law Society of Western Australia has expressed its concern over the broad and general nature of the criminal code bill that is being debated in Parliament.
The society believes that the Criminal Code Amendment (Prevention of Lawful Activity) Bill is too general and has the potential to erode fundamental aspects of the criminal justice system.
President Elizabeth Needham said the society is concerned over how broad the criminal offences included in the bill are and believes that all laws should be drafted so that they are clear to the public, the police and the courts.
"The community needs to understand the laws in order to abide by them," Ms Needham said.
"These laws will place too much discretion in the hands of the police and prosecutors, especially combined with the reversal of the onus proof. [...] It's not fair on anybody when the public have to second-guess how the police may enforce such very broad criminal laws."
The society wants the government to withdraw the bill and refer it through to the parliamentary committee process for proper scrutiny.
Like this story? Subscribe to our free newsletter and receive Lawyers Weekly every day straight to your inbox.