IPH finalises $73m acquisition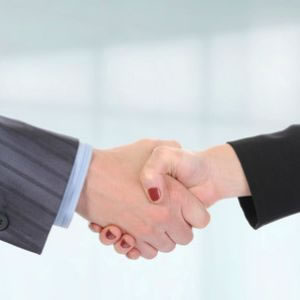 One of Australia's few listed law firm groups has completed its buy-out of patent attorney firm Pizzeys.
IPH acquired the rival firm for consideration of $73.6 million, as announced in a statement on the ASX.
Pizzeys, which has offices in Brisbane and Canberra, is the fourth largest filer of patent applications at the Australian Patent Office, according to IPH.
IPH managing director David Griffith said the expansion would allow the listed group to grow its Australian footprint.
"The acquisition of Pizzeys represents a major step towards IPH reaching its target market share in Australia," he said.
"We expect by joining the IPH group, Pizzeys will be able to build on their momentum by making a wider range of IP services that the IPH group offers available to their clients."
Pizzey's expected earnings before tax and interest for FY16 are $11 million.
In addition to consideration, the vendors will be entitled to a potential addition earn-out payment, which has been capped at $13.3 million, based on FY16 earnings.
IPH settled the acquisition by issuing 6,776,263 new IPH shares at an issue price of $5.41 per share, as well as a payment of $29,327,571. A further payment of $5.8 million will be made, subject to accounting adjustments, before the end of October.
IPH's share price has lifted since the deal was announced in mid-September, hitting a peak of 7.300 on 5 October.
This is the latest in string of acquisitions by IPH since early 2015, including its purchase of Practice Insight, WiseTime and Fisher Adams Kelly.
Like this story? Subscribe to our free newsletter and receive Lawyers Weekly every day straight to your inbox!