Aussie in-house salaries among best and worst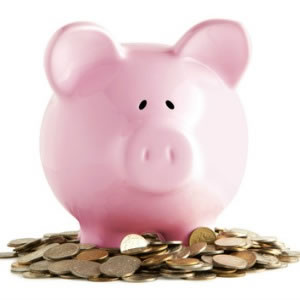 There are more Australian corporate counsel earning in the highest income bracket than their European or North American counterparts – but they also dominate the lowest bracket.
A new study from the Association of Corporate Counsel found a significant divide among the best paid in-house lawyers in Australia and the worst off.
The survey – which received responses from 5,000 in-house lawyers in 73 countries – found more than 15 per cent earn more than $500,000 per year.
By contrast, less than five per cent of European and Canadian counsel – and less than two per cent of US counsel – were paid at the half-million mark.
Overall, a quarter of Australian in-house lawyers were paid more than $300,000 a year, compared to around 20 per cent in Canada and less than 10 per cent in Europe and the US.
However, a significant number of Australian lawyers also earn less in the lowest income grouping.
The survey found just under 40 per cent of corporate counsel earn less than $100,000 a year.
While on par with Europe, this proportion was higher than any other region worldwide, including developing nations.
Only 10 per cent of US lawyers and around five per cent of Canadian lawyers earn less than this amount.
Worldwide, the best paid in-house lawyers reside in sub-Saharan Africa, according to survey respondents.
More than 80 per cent of corporate counsel in that area earn more than $300,000 and a whopping 40 per cent take home more than half a million.
Like this story? Subscribe to our free newsletter and receive Lawyers Weekly every day straight to your inbox.