Second global enters South Africa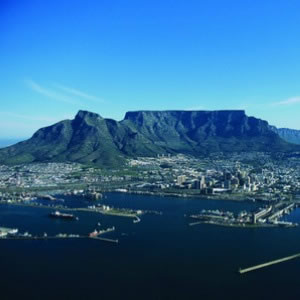 Herbert Smith Freehills has opened an office in Johannesburg, just days after DLA Piper announced its plans to launch in South Africa. 
While HSF has an existing Africa practice – comprised of lawyers worldwide – this marks the first HSF office opened on the continent.
Current Africa practice chair Stéphane Brabant will be joined by Peter Leon, who came to HSF from South African firm Webber Wentzel.
Mr Leon said an on-the-ground presence in Johannesburg would allow the firm to build a "pan-African offering", including in francophone regions.
"We shall act together not only providing technical legal advice for our clients but also and more widely as 'trusted advisors', especially for the prevention and management of crisis situations that our clients might face in Africa," he said.
"Our ability to deal with legal questions concerning civil law as well as common law, combined with our expertise in a number of different sectors of activities, are a solid basis for a unique platform to service clients across Africa."
Brigette Baillie, another partner from Webber Wentzel, has also joined the new office, along with a number of HSF partners from other jurisdictions, including Ed Baring from the Moscow branch and Bertrand Montembault from Paris.
The news comes days after DLA Piper announced its expansion into Africa with the launch of an office in Casablanca and plans to open in Johannesburg early next year.