Clients to engage barristers online in Australian first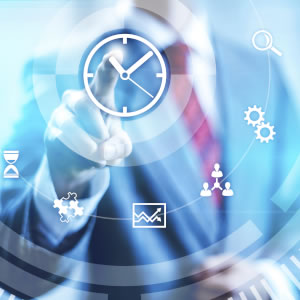 Clients will be able to directly engage with barristers through a new online portal launched by the Victorian Bar.
BarristerCONNECT has been designed by the Victorian Bar to facilitate and support the engagement of barristers at the Victorian Bar directly by clients.
James Peters QC, the president of the Victorian Bar, said: "As specialist advocates, barristers play a vital role in the proper administration of and access to justice."
He continued: "Today, when people are looking for professional services, they are increasingly looking online."
Mr Peters said BarristerCONNECT was one way that the Victorian Bar is looking at providing traditional legal services, while adapting to changing needs and expectations.
Clients are able to self-register their matter through the portal and are then connected with a suitably qualified barrister within 24 hours, after answering a series of questions and uploading relevant documents.
"Connecting directly with a specialist advocate to review and advise on legal issues and appear on your behalf has never been easier," Mr Peters said. "The portal is a very well designed, smart and reliable solution that is simple to navigate and serves to inform and empower the community."
The Victorian Bar said it recognises that not all cases are suitable for direct briefing and barristers will recommend the involvement of a solicitor where appropriate.
The Victorian Bar has also recently entered a direct briefing partnership with in-house counsel at IAG.