UK firms facing tough demands from clients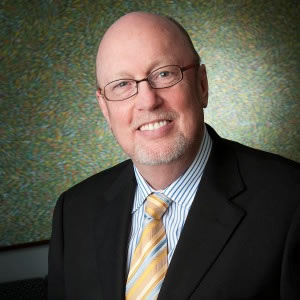 A new study has revealed that clients are imposing tough terms of engagement on UK law firms, while Australian firms appear to be avoiding unreasonable client demands, according to one consultant.
The study, conducted by Dr Steven Vaughan from the University of Birmingham and consultant Claire Coe Smith, was prepared on an independent basis for the Solicitors Regulation Authority.
Based on in-depth interviews with 53 partners, the study – whose key focus was on financial services litigation – revealed that law firms are being placed in potentially compromising positions by their clients.
Clients now have the upper hand in negotiations and are increasingly imposing terms of engagement that seek to "regulate" law firm behaviour and control future client interactions, according to the report.
"The seeking by clients to restrict, via contract, who a firm can and cannot act for has reshaped the market for financial services litigation," the authors said.
"Of most concern are claims from some lawyers that these contractual provisions might be used strategically by some clients to deny claimants' representation from a tier of firms."
The authors said the "most worrisome" threat to independence was the efforts by third parties to seek to influence the behaviour of advisers to other parties on a transaction.
However, speaking with Lawyers Weekly, managing partner of Eaton Capital Partners Dr Stephen Moss said the picture in Australia was entirely different.
Dr Moss agreed that Australia is becoming more of a "buyers' market" and that the growth of in-house teams and competition is placing more pressure on firms.

But he denied that the use of leverage by corporates to strike a better deal is being used inappropriately to back legal service providers into a corner.
"In my experience, the in-house teams in the large financial institutions in Australia take their legal, ethical and governance and compliance duties very, very seriously," he said.
"It is simply not true to suggest that big, sophisticated law firms – full of lawyers! – are being 'exploited' to any degree by clients making 'unreasonable client demands' which might fly close to the wind regarding anti-competitive, unethical or illegal behaviour, in my view."
Like this story? Subscribe to our free newsletter and receive Lawyers Weekly every day straight to your inbox.