IPH finalises $11m acquisition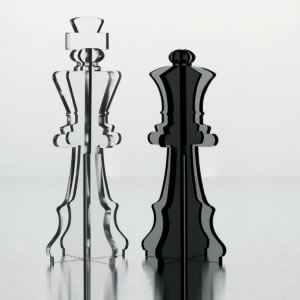 A subsidiary of publicly listed law firm group IPH Ltd has finalised its buy-out of patent attorney firm Callinans.
Fisher Adams Kelly – which IPH acquired in May – acquired the assets of Melbourne-based Callinans Patent and Trade Mark Attorneys for consideration of $11.5 million.
The newly combined firm will be known as Fisher Adams Kelly Callinans.
The $11.5 million consideration includes potential earn-out payments based on FY16 earnings, capped at $6 million, plus the assumption of employee entitlements.
To settle the acquisition, IPH issued 393,932 new shares at an issue price of $6.9809 and a payment of $2,200,000.
A further payment of $550,000, subject to accounting adjustments, will be paid by the end of November once final balance sheet figures are determined.
If the earn-out becomes payable, the vendors are entitled to a further $6 million based on earnings performance.
This purchase marks IPH's fourth acquisition this year.
Its $73.6m purchase of Pizzeys was settled in October and its $8m buy-out of Practice Insight and Wise Time was finalised in April.
IPH's share price has climbed markedly since late August, from a low of 4.49 on 24 August to a high of 7.560 on 2 November.
Like this story? Subscribe to our free newsletter and receive Lawyers Weekly every day straight to your inbox.