LIV calls for greater sentencing options for drug offences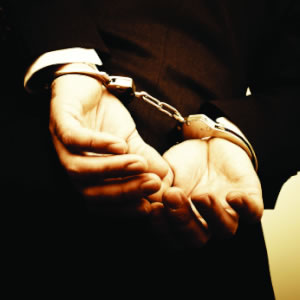 In light of the 14 per cent increase in drug offences over the past year, the Law Institute of Victoria (LIV) has said the current approach to sentencing is "failing".
In a submission to state Attorney-General Martin Pakula this week, the LIV recommended greater flexibility in sentencing to help address the root causes of drug offences and to reduce recidivism. 
According to the LIV, the current sentencing options result in most offenders going to prison.
"The LIV believes what we are doing now is not working to protect the community from the consequences of drug crime or to rehabilitate offenders," said LIV vice-president Belinda Wilson.
"Over the past five years we have seen an annual average increase in drug offences of more than 14 per cent."

The LIV has recommended key reforms to the treatment of drug offenders, which would see more support and monitoring from when they are charged through to parole.
These suggested reforms include: the expansion of the Drug Court and Court Integrated Services Program; better utilisation of residential treatment of addiction; fast-tracking of CCO contravention hearings; and the development of drug treatment programs in prisons.