Lawyers cautiously optimistic for 2016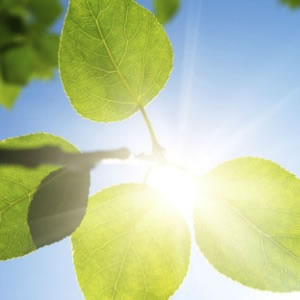 The legal sector has a largely sunny outlook for the coming 12 months, though the rapidly shifting market is expected to pose a challenge.
Lawyers Weekly recently conducted its Legal Market Update survey among members of the Australasian Legal Practice Management Association.
The survey found that the 64 per cent of respondents were either somewhat positive or very positive about the future of the legal market.
However, a further 30 per cent indicated they were uncertain how the coming 12 months would shape up.
Moreover, these trends varied depending on the type of firm the respondents worked at.
Those at nationals and boutiques had the most positive expectations, with an optimistic outlook reported by 64.6 per cent and 74.51 per cent of these respondents respectively.
By contrast, just 40 per cent of respondents from globals and 47 per cent from sole practices reported feeling positive about the coming year.
Respondents identified a number of challenges to overcome in 2016.
A number of lawyers expressed concern about the rapid pace of change in the legal sector, described by one respondent as "the relentless treadmill of change".
A major challenge to firms is "recognising that the business of law has changed forever and that traditional operating methods are not sustainable", another respondent wrote.
"Many current practices and procedures can continue to be used and enhanced; however, parts of the legal production process must be re-engineered using automation, artificial intelligence, outsourcing and/or low-cost in-house resources."
However, change is not just confined to technology – changing client expectations were also cited as a cause for concern.
"Legal practices will need to demonstrate the value of their work for the fees charged, as clients are becoming more and more cost-conscious," one respondent warned.
Another answer described the trend in client-driven service as "losing control over the demand placed on us – and not having the skills and resources to be able to set (and negotiate) limits with our clients and for ourselves".
Other lawyers expressed frustration that their practices had not kept pace with the new developments.
"Old-fashioned business structures restrict the ability of the firm to adapt and run an effective business that can respond to client needs," one respondent wrote.
"Firms still mostly act in hieratical siloed models that restrict the potential of more sophisticated client engagement models designed to respond to business issues."