Photo gallery: Women in Law Awards 2015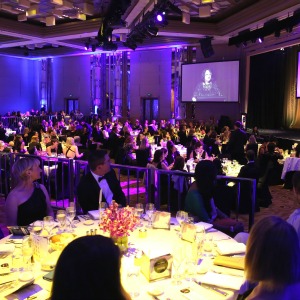 The Lawyers Weekly Women in Law Awards brought together some of the sharpest minds (and sharpest dressers) in the legal profession.
Held on the 27 November at the Grand Hyatt in Melbourne, the event celebrated the achievements of women across the legal sector by distributing awards in 19 categories.
Winners spoke eloquently about their triumphs over the year, rallying their fellow attendees to "revel in their success" as female lawyers and to continue to push the profession to new heights.
Well-styled guests celebrated well into the night, entertained by comedian and MC Wendy Harmer, who one guest described as a "national treasure".
Photography on the night was provided by Eventpix. For further photos or to purchase event photos, please click here.