HSF forges alliance with Singapore firm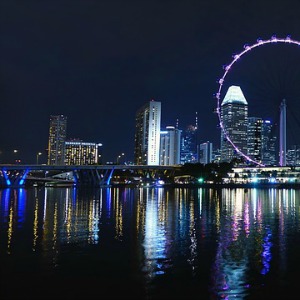 Herbert Smith Freehills and Singapore-based firm Prolegis LLC have launched a formal alliance.
The alliance commenced this week after being approved by Singapore's Attorney-General, Vijaya Kumar Rajah SC.
The two firms first formed a relationship in November 2014 and now have adjoining offices in Singapore.
"HSF's heritage in Singapore stretches back over 30 years, and this alliance marks the next stage of growth for both our practices," said Alastair Henderson, Southeast Asia managing partner for Herbert Smith Freehills. 
Ban Leong Oo, managing director and founder of Prolegis LLC, said a formal law alliance with Herbert Smith Freehills is a significant milestone for the firm. "It is a natural next step for our 'best friends' relationship, announced in November 2014," he said. 
Joint CEO Sonya Leydecker said Herbert Smith Freehills aims to be the leading law firm in Asia Pacific and that growing the Southeast Asian practice is a central part of that plan. "Singapore is the heart of this region, so broadening our services here through the alliance was a logical and important first step in our strategy," she said.