WHD aligns with Franchise Legal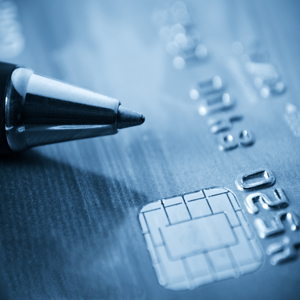 Brisbane-based firm Walsh Halligan Douglas Lawyers has formed an alliance with a Melbourne firm offering legal advice exclusively to the franchise industry.
WHD managing partner Matthew McCormick said the alliance with Franchise Legal, which has offices in Melbourne and Sydney, was a "knowledge sharing and client value" arrangement.
"Given that most franchises on the east coast, particularly where our focus is on Queensland, account for something like over 65 per cent of all franchises in the country … having people on the ground and the same systems on the ground [in Victoria and Sydney] adds value to [our clients] doing business interstate," McCormick told Lawyers Weekly.
Franchise Legal was founded by Ilya Furman in 2009, and opened its first franchisee in Sydney - Adams & Partners lawyers - in 2010.
Furman aims to position Franchise Legal as a 'new school' law firm that is an alternative to the top-tier national firms to franchisors.
"I looked to partner with local, more focussed teams in other states by franchising my firm," said Furman, adding that he chose WHD for its "long history as a commercial Queensland practice".
McCormick said that if his firm's franchise clients in QLD had needs in NSW or VIC, they would be referred down to Franchise Legal and vice versa.
With 20.5 per cent of Australia's franchisors located in Queensland and the franchise industry expected to grow 3.3 per cent by 2017, McCormick said the sector is seen as a "real growth industry", partly due to increasing redundancies in the corporate sector.
"Franchising really took off in the 1990s after the same thing happened; people came out of the corporate sector and, because of the low barrier for entry, [they] started taking up franchises. Essentially, that's happening again, so we see great growth in it," he said.
Demand for franchise models has been hindered, however, by high rental costs and difficulty securing new sites, especially in prime locations like shopping centres, McCormick said.
Franchise fast-facts:
20.5% of franchise establishments are located in QLD (33% in NSW, 23.5% in VIC)
Industry revenue has risen by 3.4% per annum over the past five years
Total industry revenue (comprised of both revenue derived from the product of goods and services under a franchise licence and service fees paid to the franchisor) has increased from $169.5 billion in 2006-07 to about $200 billion in 2011-12
Annual growth from 2012-2017 is expected to be 3.3%