Lawyers Weekly launches new jobs board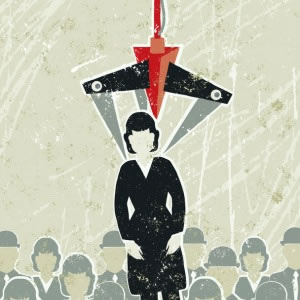 Lawyers looking for fresh opportunities can now access a new online hub for legal jobs.
The Lawyers Weekly jobs board brings together some of the most exciting opportunities in the legal sector.
Roles range from partner-level recruitment to in-house roles, and from judicial positions to junior jobs right across the country.
Both major firms and high-level recruiters have made positions available via this new hub.
To access the Lawyers Weekly jobs board, click on the 'Jobs' tab on the home page or visit lawyersweekly.com.au/jobs