Qld judicial commission on the cards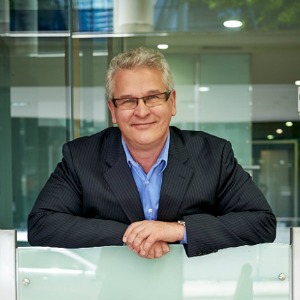 The Queensland Law Society (QLS) has called for the State Government to establish a judicial commission to assist with judicial appointments.
QLS president Bill Potts (pictured) said: "To maintain public confidence in the administration of justice, all processes surrounding the judicial system should be open, transparent and independent."
Mr Potts said the time is right to consider a judicial commission in Queensland to ensure an independent and just judiciary.
"It could play an independent role in appointments, deal with the possibility of judicial misconduct and assist in ongoing education of our fine judicial officers," he said.
"It is important to note that a commission would have no power to review sentences, but could assist the courts in achieving consistency through information and education."
Mr Potts also highlighted the need for the Sentencing Advisory Council to be reinstated, as promised by the State Government at the last state election, to undertake research and publish material on sentencing.
"It is critical in our system of justice that the power to review sentences or challenge judges' decisions should always remain reserved for appeal courts."
The Queensland Law Society has said it will continue to work with the State Government to find the best practice for appointing and maintaining our system of justice in Queensland.