Future opportunities are key to retention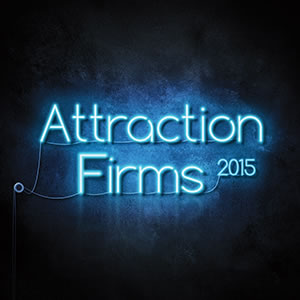 Retaining legal talent often rests on showing employees the clear opportunities for career progression beyond their current position, according to a managing partner.
Minter Ellison Sydney managing partner Nicole Green said that retention is a "perennial issue" for all law firms.
"To retain people is about a number of factors," Ms Green said. "It's about being very clear about what the opportunities are and where the career progression is and how they can get help in stepping through those various stages."
Ms Green said that retention is not an easy task and is a challenge for firms to continuously work on.
"The reality is, the legal market is only ever so big and there's a lot of competition from in-house teams and from overseas markets where they have different price points."
Australian talent is sought-after in both the US and the UK, meaning it can be tempting for Australian lawyers to debunk overseas, according to Ms Green. The key to keeping staff, she suggested, is showing them the likely path that exists if they do stay.
"The opportunity for them to be able to see a future beyond their current level is really important," she said.
However, Ms Green also emphasised the importance of ensuring all employees understand that promotions are made on merit and not just years of experience.
Retention is also about having a good work environment, good work culture, and providing strategic learning and developing programs, she said.
Minter Ellison ranked third on the Lawyers Weekly top 25 attraction firms ranking from its Legal Firm of Choice Survey in 2015.
The survey asked respondents: "Which firms would you most likely approach if you ever decided to leave your current firm?"
Of the 587 legal professionals who answered this question, 17.7 per cent nominated Minter Ellison. This was behind Herbert Smith Freehills, which received the most interest from respondents (23 per cent), and King & Wood Mallesons, which received interest from 18.7 per cent of respondents.