Corporates embrace flat-fee structures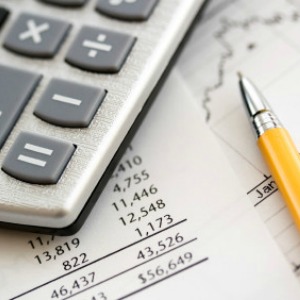 In-house legal teams are increasingly negotiating for flat-fee arrangements with external legal firms, a new report has found.
According to the Association of Corporate Council Chief Legal Officers 2016 Survey, the use of alternative fee arrangements has been trending upwards in recent years.
Of the 1,302 chief legal officers (CLOs) surveyed, 41 per cent pointed to flat fees for an entire matter as their most commonly negotiated fee arrangement.
Other common fee structures included using flat fees for some stage of a matter (cited as commonly used by 40 per cent of respondents) and retainers (cited by 32 per cent).
CLOs in larger legal departments were more likely to use alternative fee arrangements than those from smaller firms.
In-house teams in Australia also reported spending more on internal budgets than their external legal spend, reversing traditional patterns.
On average, 53 per cent of CLOs' budgets were spent internally, as opposed to 47 per cent externally.
Despite this trend, firms are unlikely to see a decrease in workflow, with 61 per cent of CLOs predicting the total amount of work they send out is likely to remain unchanged over the coming year.
The major contributor to the growth in internal spending could be the increased roles for legal management staff – 48 per cent of general counsel said their companies now have designated legal operations staff, double the percentage of last year.
CLOs in Australia are also looking for business acumen, with the most sought-after non-legal skills being project management and executive presence.
ACC Australia managing director Tanya Kahn suggested GCs have a growing awareness of the need for lawyers to be commercially savvy.
"We know that to be an effective in-house lawyer, you need to understand and operate in a commercial environment," she said.
Australian CLOs also placed a high value on the interpersonal, with communication skills and emotional intelligence cited as the third and fourth most important skills.